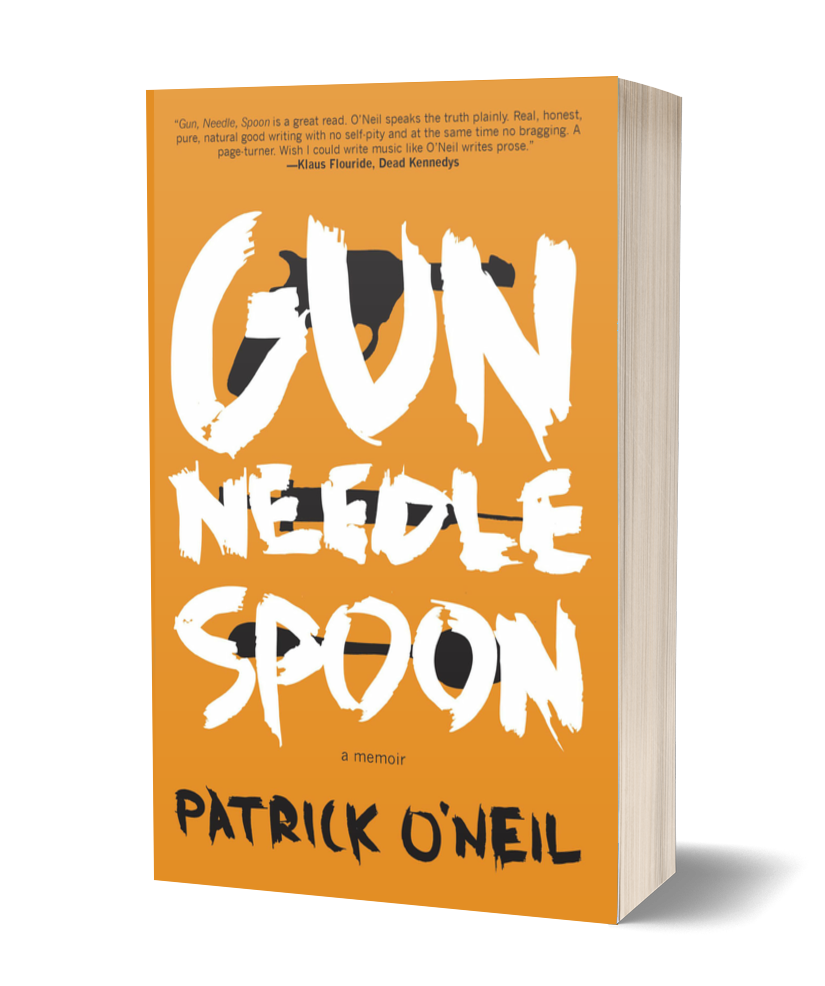 Before his life went totally off the rails, Patrick O'Neil was living the punk rock dream, working at San Francisco's legendary Mabuhay Gardens, going on to become a roadie and then the road manager for such seminal bands as Dead Kennedys, Flipper, Subhumans, and T.S.O.L. But that was before his heroin addiction veered totally out of control. A junkie for eighteen years, O'Neil, the educated son of intellectuals, eventually turned to a life of crime, ending up the ring-leader of a group of armed bank robbers, all in an increasingly out-of-control attempt to keep himself and his girlfriend in drugs. Now, after a stint in prison and fourteen years clean off drugs, O'Neil takes a look back at the experiences—moving, calamitous, and at times both hilarious and terrifying—that led to his downfall and recovery. Told in sparse prose and graphic detail, GUN NEEDLE SPOON examines the long road to redemption, and the obstacles along the way, demystifying the "criminal life" so often depicted in film and fiction, but seldom written about from the first-hand point of view of those who have lived it.
Publisher: Dzanc Books
ISBN-10: 1936873575
ISBN-13: 978-1936873579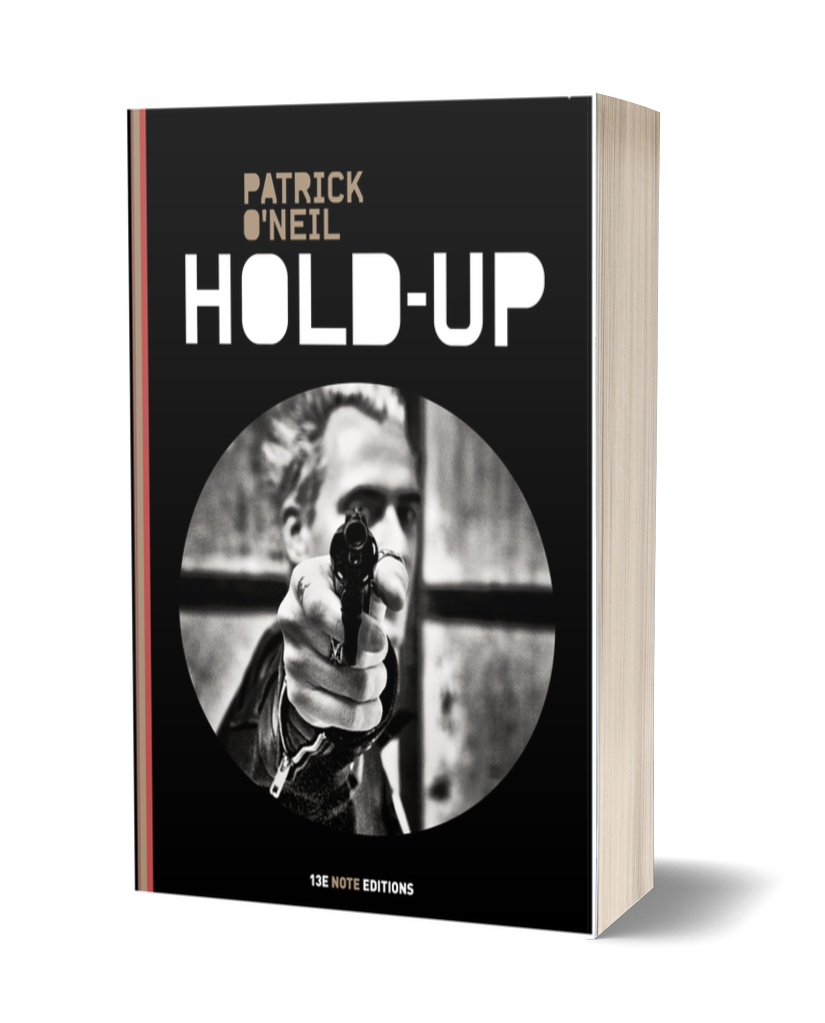 "Patrick was a roadie for Dead 
Kennedys and road manager for Flipper, one of the 
best punk bands of the San Francisco Bay Area. 
He was a roadie, but mostly he was an addict. Fifteen years later, 
he's robbing banks and supermarkets, surviving overdoses, and playing Sid & 
Nancy with his girlfriend Jenny… Patrick O'Neil recounts this long journey punctuated 
by lightning discharges of adrenaline. A nightmare-like 
creepy thriller: his life. Brutal!" –– ROLLING STONE (France)
Publisher: 13e Note Editions Language: French ISBN-10: 2363740300 ISBN-13: 978-2-36374-030-4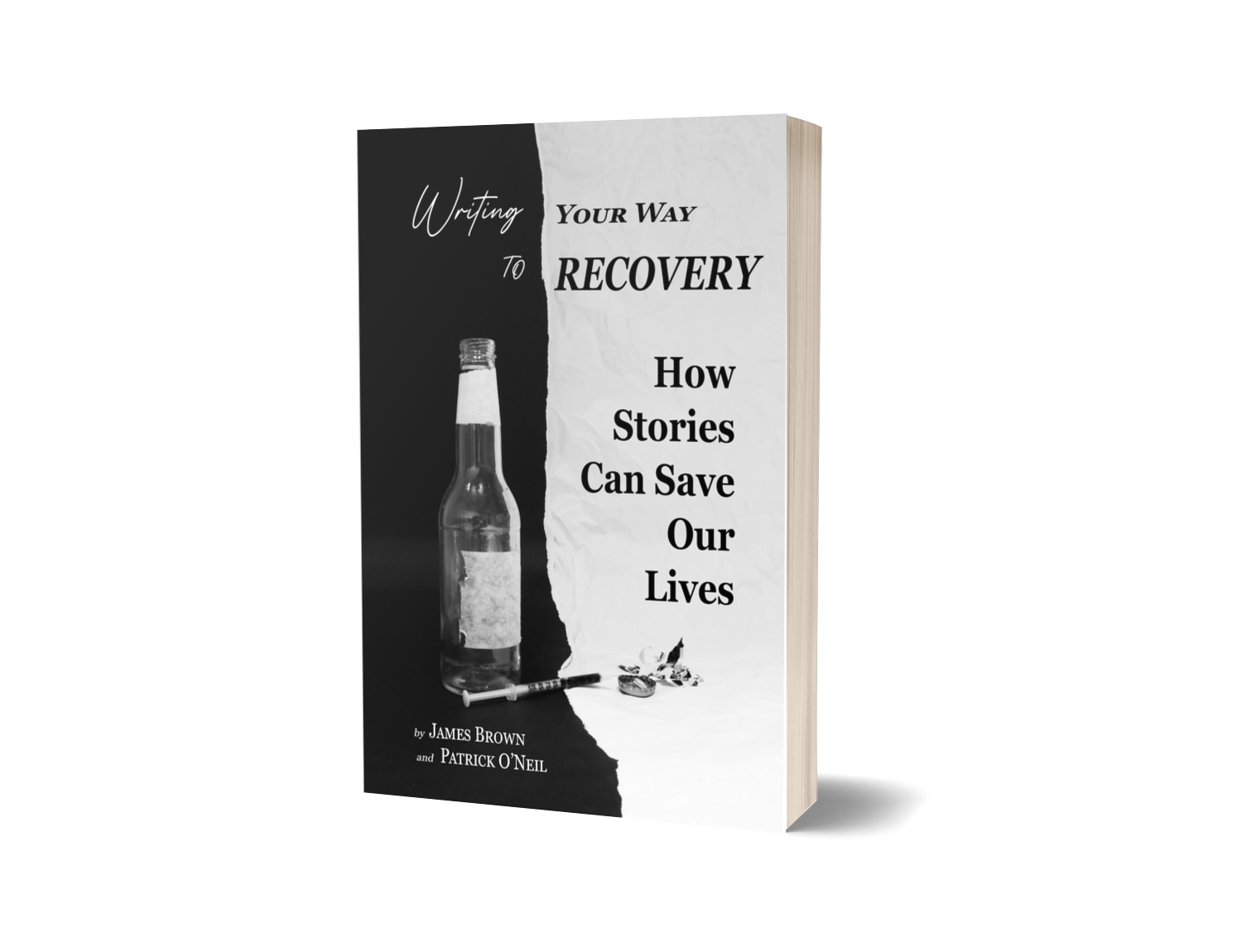 Authors James Brown and Patrick O'Neil present an extraordinary collection of personal stories and creative writing exercises designed to help others achieve lasting sobriety. This book provides a vital roadmap to the artistic, personal and spiritual growth to all those battling addiction.
Independent Publisher
ISBN-10: 1736884700
ISBN-13: 978-1736884706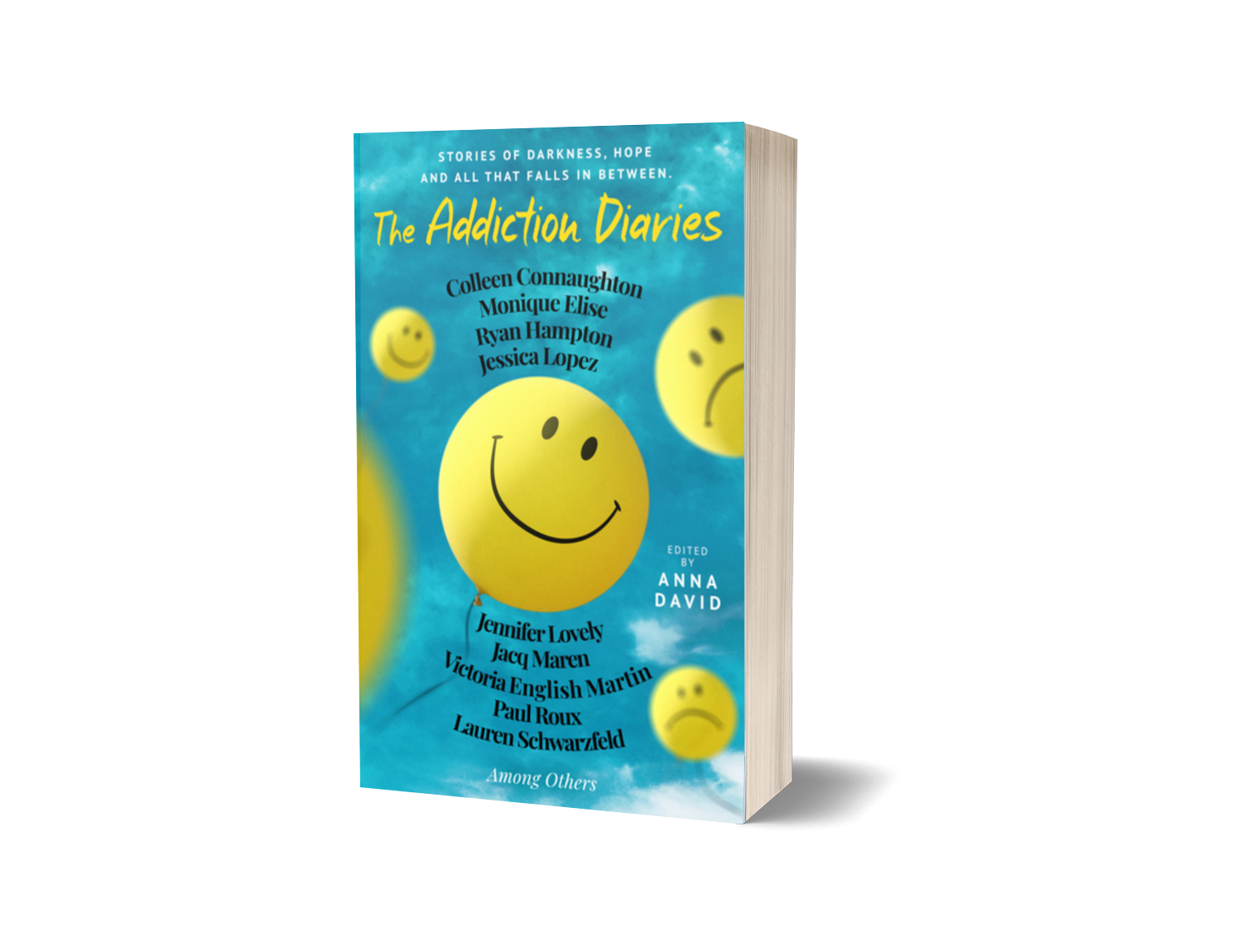 The Addiction Diaries: Stories of Darkness, Hope and All That Falls in Between is here to remedy that. By turns amusing and insightful, disturbing and illuminating, 18 writers from all socioeconomic levels, races and relationships with addiction share stories that will stay with you long after you read them.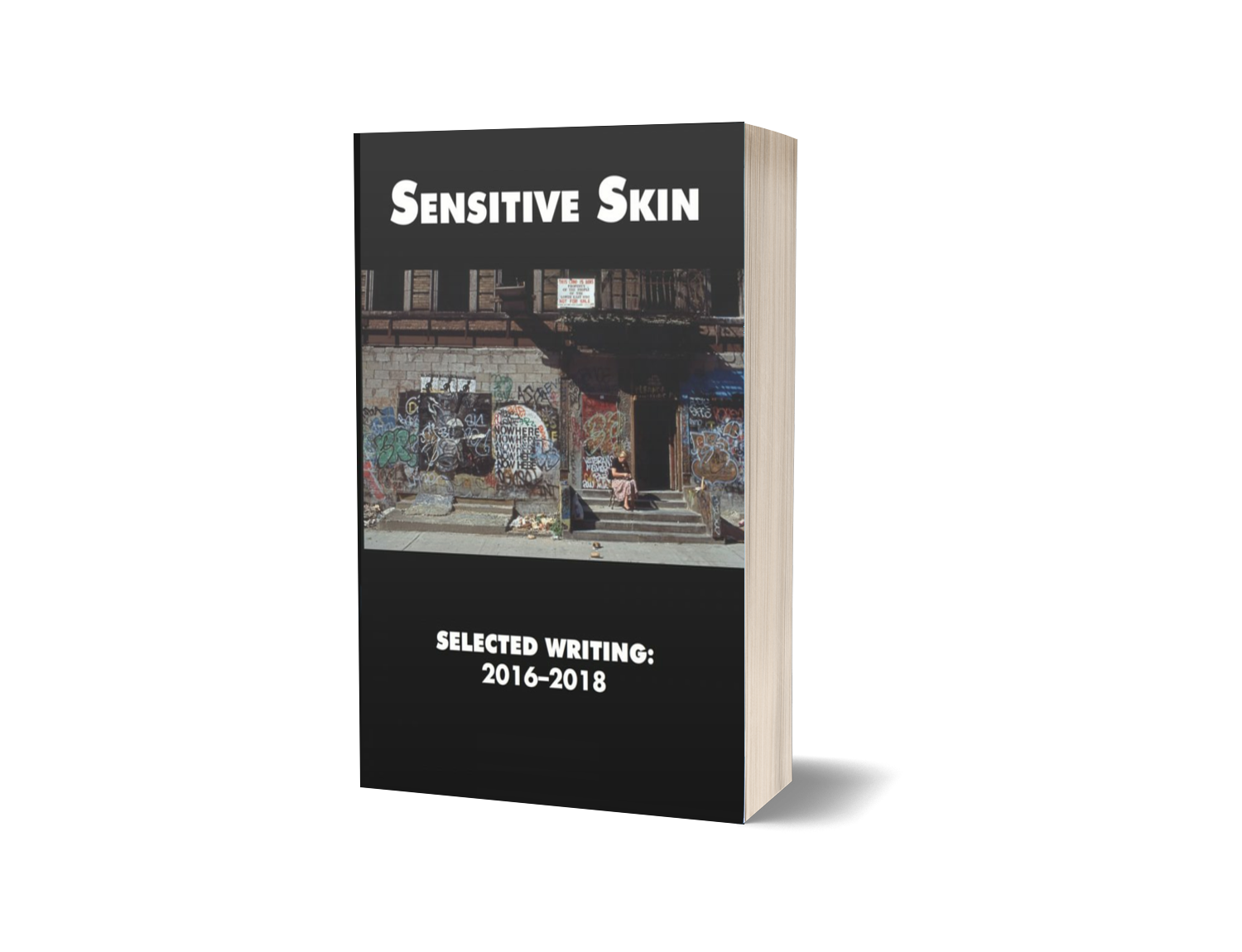 Sensitive Skin Books is proud to present our first writing anthology, Sensitive Skin Selected Writing: 2016-2018, Our (once print, now online only) magazine has been described as "The New Yorker on acid," and "almost underground." For almost 30 years, it has featured writing, art and music by artists famous, infamous, unknown and breaking, everybody from William S. Burroughs to Richard Hell to John Lurie to Alex Katz to Eileen Myles to Gary Indiana.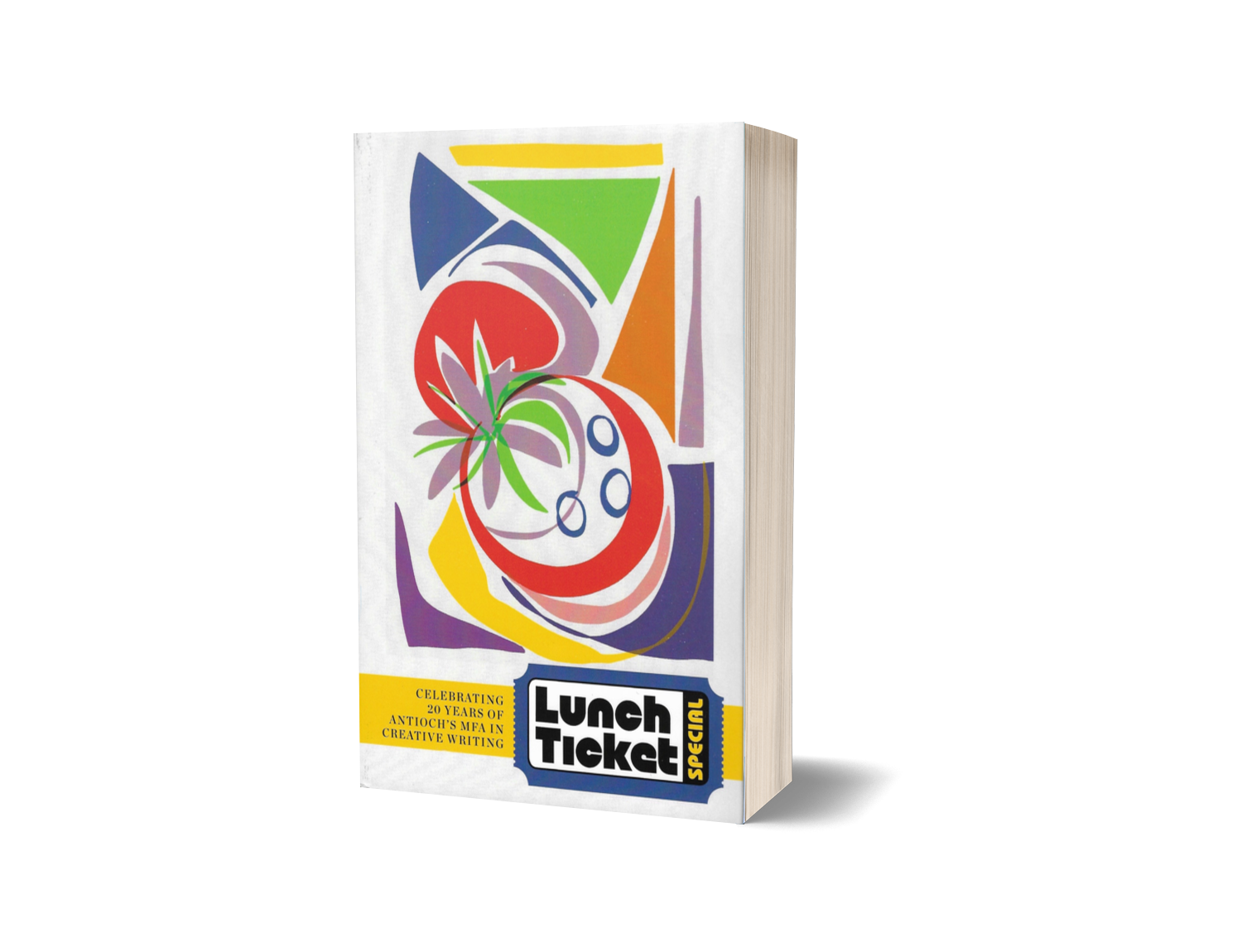 2017 marked the 20th anniversary of the founding of the MFA in Creative Writing Program at Antioch University Los Angeles. We are commemorating this occasion with a special edition of our journal.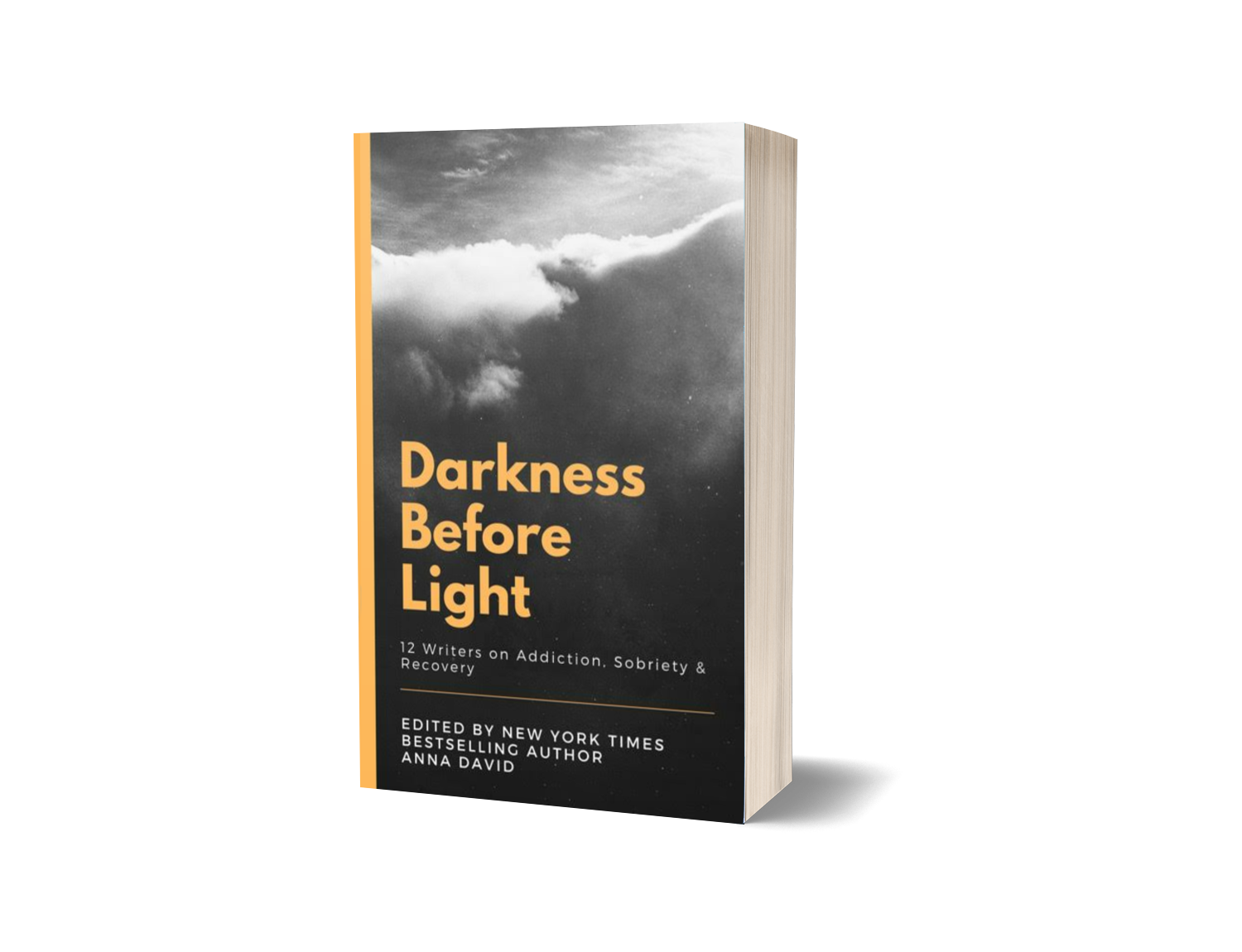 12 Writers Share Their Experiences with Overcoming Addiction, Drug Dependency and Alcoholism Robbing banks to feed a heroin habit. Taking acid to get sober. Thinking you're being asked to park cars while looking for a recovery meeting in India. Darkness Before Light: 12 Writers on Addiction, Sobriety and Recovery is the first volume in a series that will encompass all the shocking, earnest, hilarious and tender moments for people in and around addiction, sobriety and recovery.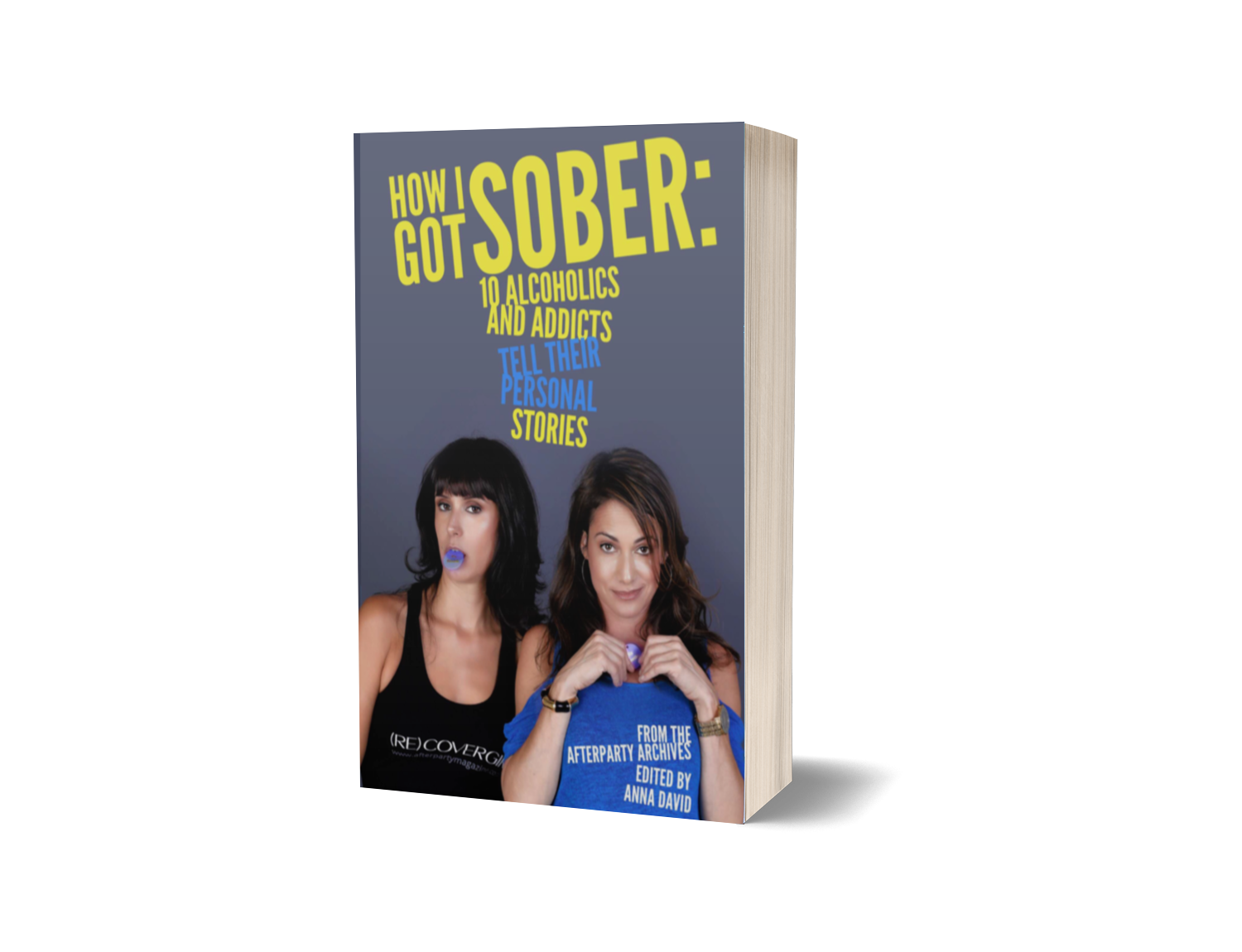 10 Alcoholics and Addicts Tell Their Personal Stories, Petro and nine other contributors walk readers through the painful, stressful and occasionally hilarious ways they did it. Whether it started with a decision to go on the South Beach Diet (followed by a realization that quitting sugar might be okay but giving up alcohol was out of the question) or a botched bank robbery, the stories are as unique as the drug combinations some of the contributors came up with. Made up of essays culled from the leading addiction and recovery site AfterPartyMagazine