Teaching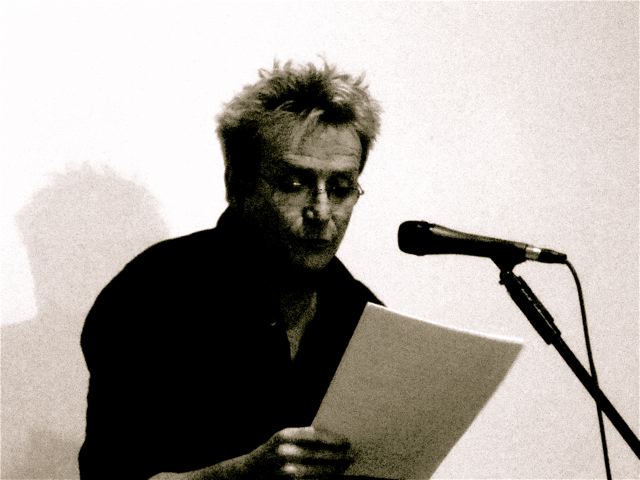 "If a writer is not offending someone, then they are not doing their job."
— Patrick O'Neil
Praise From Students:
"I can say with complete authority that is a fantastic course, and Patrick is a wonderful teacher. He didn't even pay me to say this."
— Kummerspeck
"Patrick O'Neil pushes you to do your best and provides valuable feedback. The course I took was attended by both beginners (like me) and people with significantly more experience and he worked with each of us individually and as a class. Oh, and he did pay me to say this, but only the first installment. Bastard shorted me and I still feel the need to thank him – that's how good he is."
— Greg
"I have taken Creative Nonfiction classes with Patrick O'Neil and I highly recommend him. Based on his advice and counsel, I consider him a mentor and friend."
— Leon
---
Private Nonfiction Workshop – more information soon.
---

I teach a variety of online writing courses for Antioch University Los Angeles' Inspiration2Publication program.
Check Here For Available Courses

As well as:
---


I also facilitate writing workshops at various facilities and institutions:
Cast Centers, West Hollywood, CA – Cast Centers Clients Only.
Creative Writing Guild, California Medical Facility – State Prison, Vacaville, CA – invitation only.