The holidays are coming and nothing says x-mass like the gift of a nice heartwarming memoir of punk rock, drug abuse, and debauchery. Just think how joyous your friends and family will be when they tear open all that glitzy wrapping paper and in their hot little hands is a signed copy of Anarchy At The Circle K. Yup, that's what I thought. Happy holiday fuckin' bliss, right!? It doesn't matter if you're celebrating Lá an Dreoilín, Hanukkah, Saturnalia, Kwanzaa, Christmas, Spring Festival, Yule, Winter Solstice, Ramadan, Boxing Day, or those pesky December birthdays where the lucky recipient always gets burned and overshadowed by the holidays – Anarchy is the perfect gift to give.
"So, how do I go about getting this amazing offer?" I hear you ask.
Well, first off your recipient must live in the continental United States. I'm sorry but at this price I'd go broke sending shit out all across the globe. So if you ignore this, you will be publicly shamed and your money will be returned. But if you got all that and we're still good…
Venmo me $25 (cost of the book plus shipping and handling), including the recipient's full name, email (for postal tracking), and mailing address, and I'll sign it and send it off ASAP. Pretty spiffy, right? But don't thank me now. Wait until your 11 year old cousin asked you what Placidyls are. Good times.
If you do not have venmo you can use PayPal.
My account is @onone2@hotmail.com
The cost is 25$ (Book + S&H)
Recipient must live in the continental United States
Be sure to include the recipient's full name name, mailing address, and email (for tracking).
Upon payment I will sign it and send it off ASAP.
Happy Fuckin' Holidays, and Shit…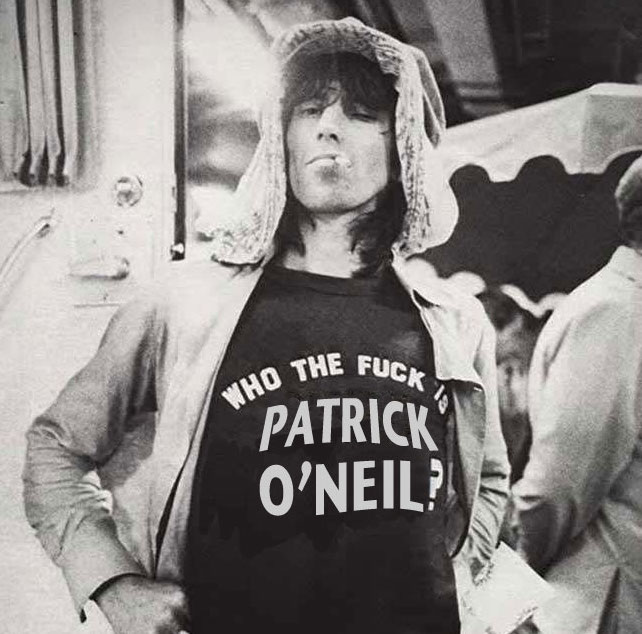 Also available online at: