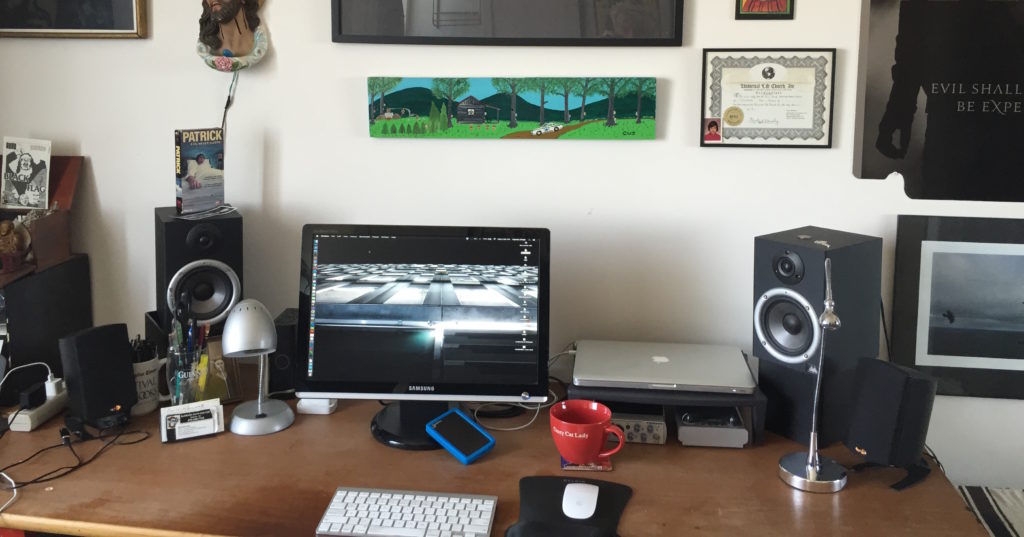 A million years ago, when tech was "the next big thing" I studied web design at the Bay Area Video Collation, in San Francisco. This was back when CSS was just emerging, steaming video was something new, Adobe Flash wasn't obsolete, and all the html coding was done by hand. I graduated with a certificate in web design and in 2001 I ventured out into the big world wide web to find my fortune and… well, we all know what happened. The dot com bubble crashed and every coder and web designer in America was pounding the pavement looking for work. Needless to say that career did not pan out and I sort of gave up on web design and concentrated on my writing, grad school, and music (although I did maintain a blog the entire time).
Segue to 2010, I'm an aspiring author, I'm trying to promote myself and my work, I get introduced to wordpress, and I build my own author website. To say that a lot had changed since I had previously hand coded pages and created my own buttons and menus with photoshop would be an understatement. However the ideas and concepts were the same and with a short learning curve I readily fell back into working with wordpress templates and designing graphics. When friends saw my website they wanted to know if I could build them one too. Consequently this has morphed into a small business.
I have designed numerous websites and I maintain a few for those that just can't get the hang of it (although I do try to hand off a finished product with instructions on how to post and update and all that maintenance stuff so that people don't need me). I work exclusively with wordpress (I have worked with other SaaS-based content management systems, but I find their lack of creativity confining).
I work directly with you to build a website that represents you and what you do. My prices are competitive. I respond quickly. I stand behind my work.
Below you will find a listing with links to a few selected websites that I have built. At the bottom of the page is a contact form. If you are interested in having me build your website, please contact me there.
Thank you,
–Patrick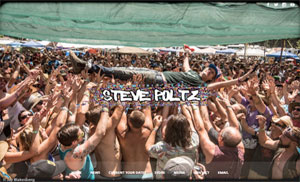 Steve Poltz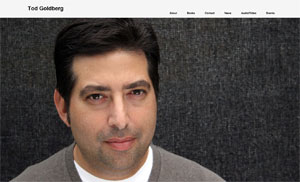 Tod Goldberg
Razorcake Magazine
After-School All-Stars
Antonia Crane
Rich Ferguson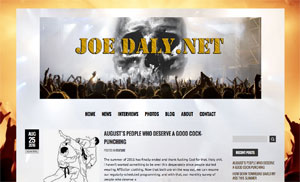 Joe Daly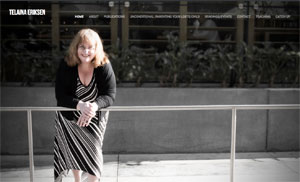 Telaina Erikson
Seth Fischer
Rob Roberge
Arts Collide