Readings/Events






UPCOMING READINGS/EVENTS:



October 16 –

"Are You Talking to Me? The Craft of Writing Believable and Intriguing Dialogue with Patrick O'Neil"

ONLINE: Antioch University Insperation2Publication: 2 week course.




October 25, LitCrawl – Antioch MFA, The Eclectic, 5156 Lankershim Blvd, North Hollywood, CA. I'll be reading with: Nathan Elias, Mireya Vela, Angela Bullock, Timothy Cummings, and Tanya White. Round 1 at 7 PM.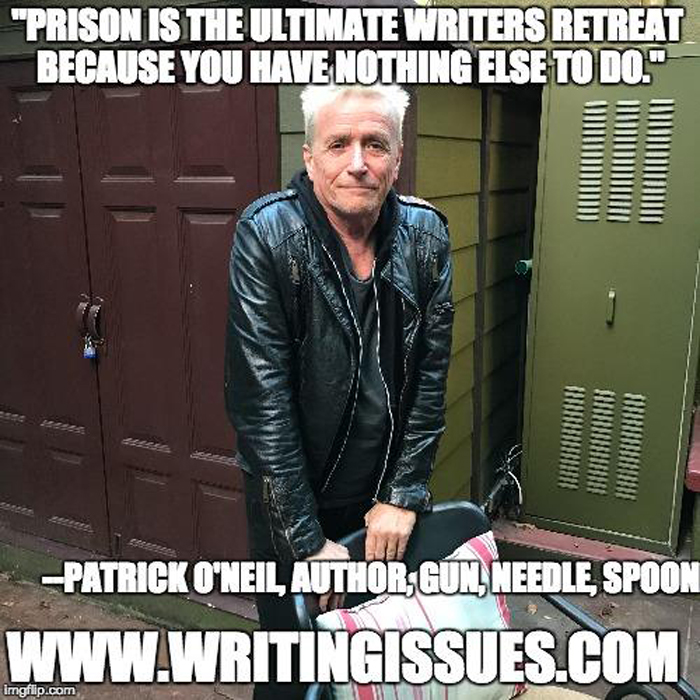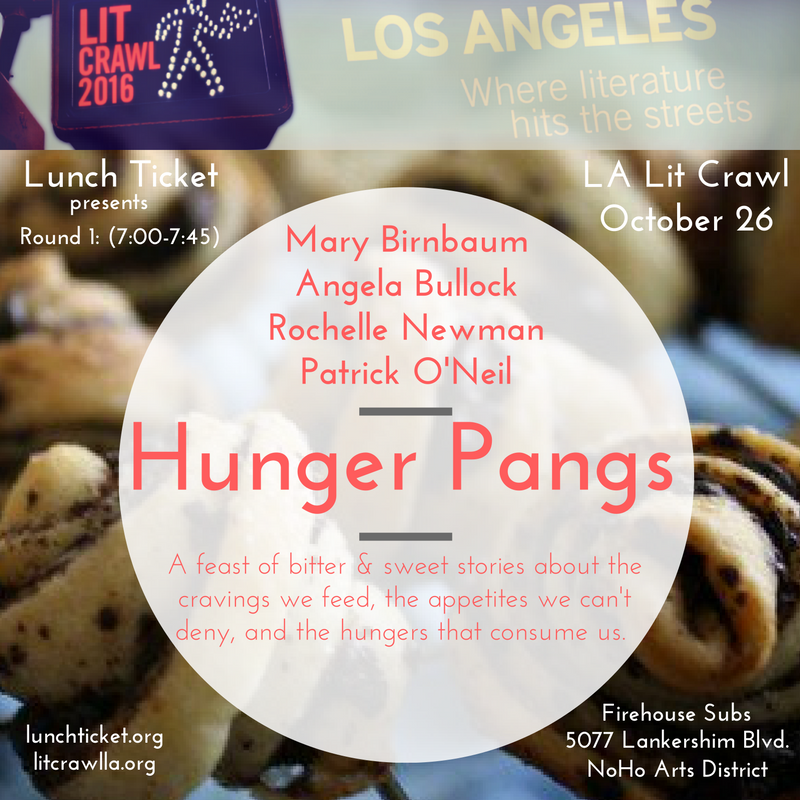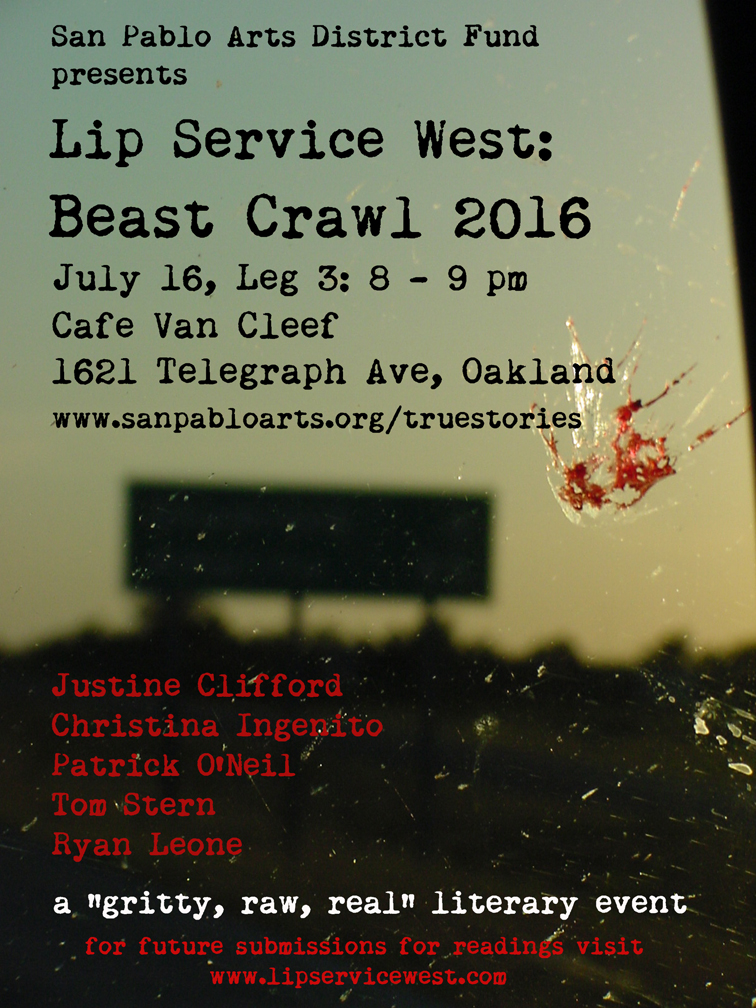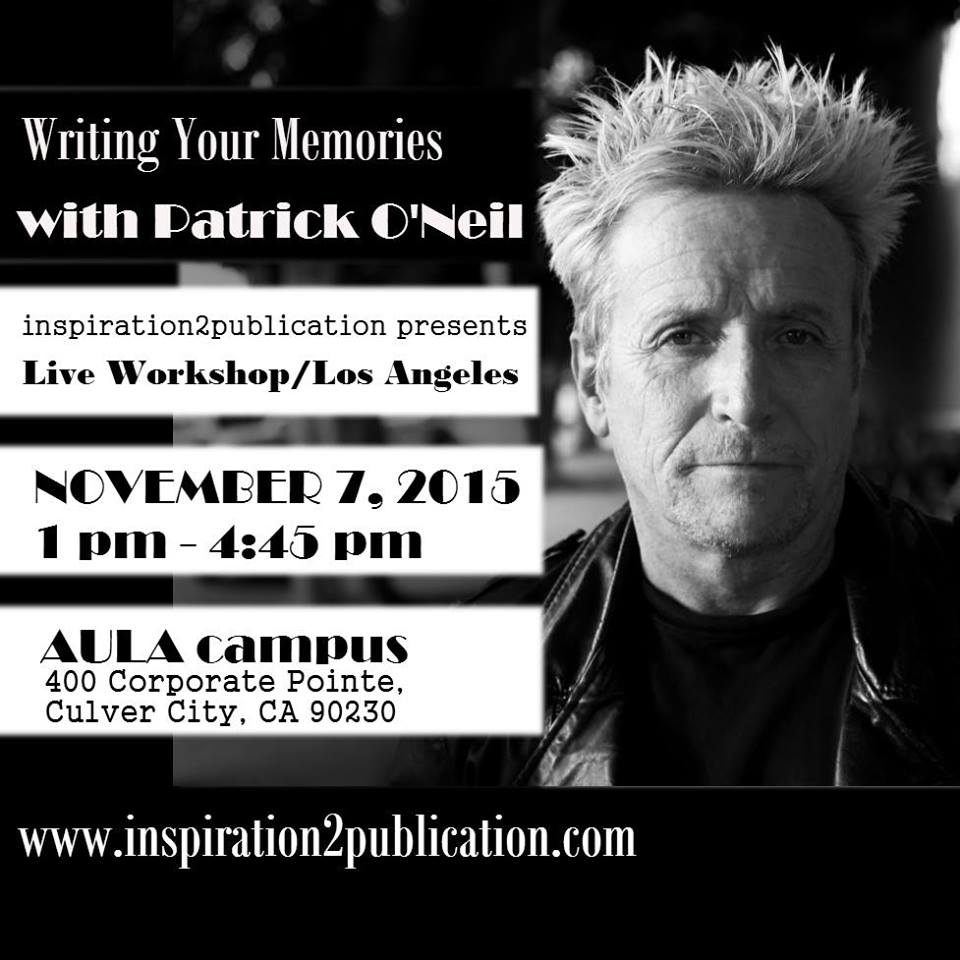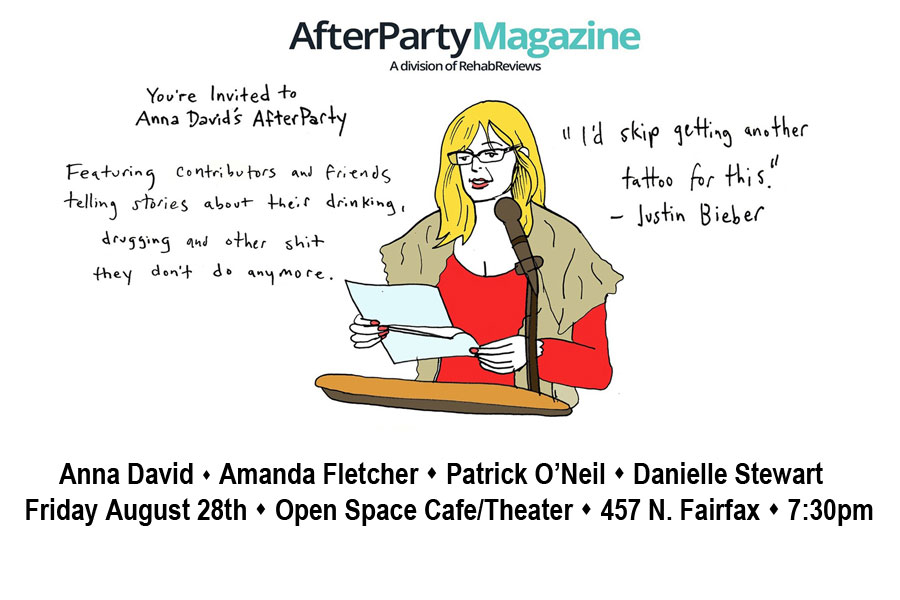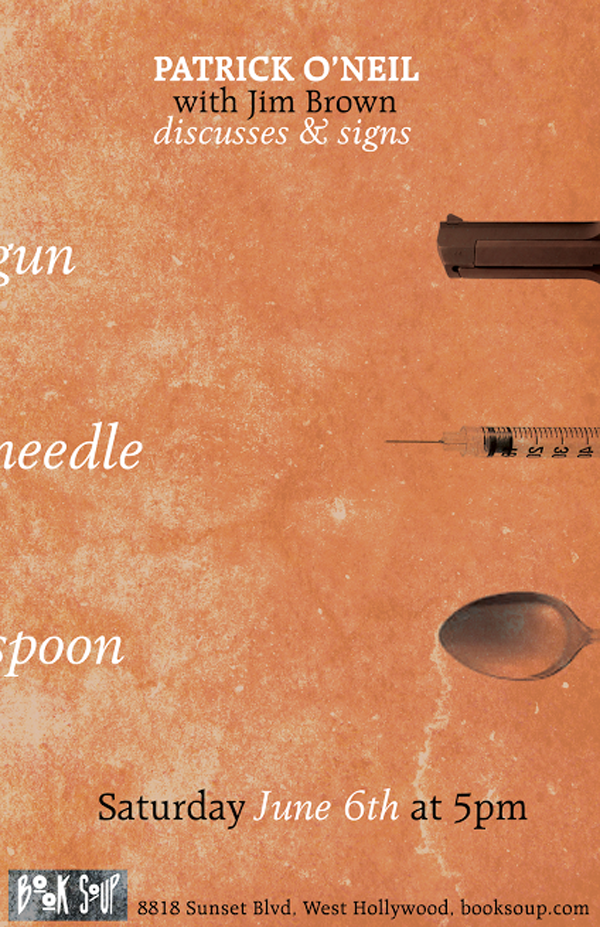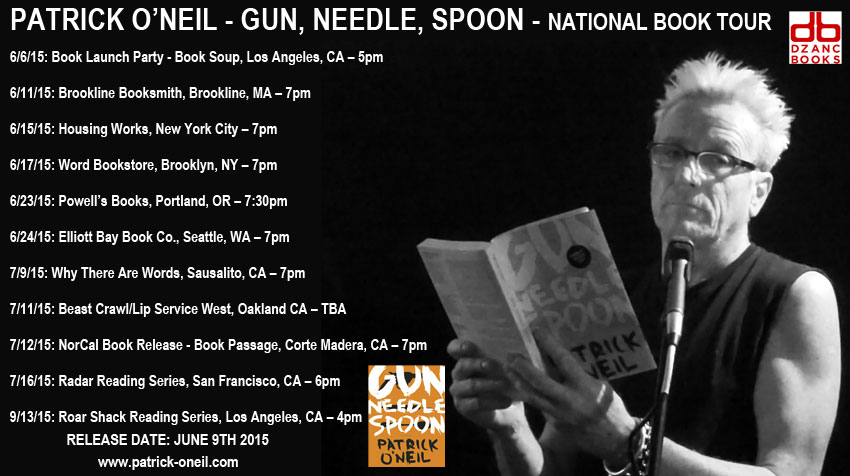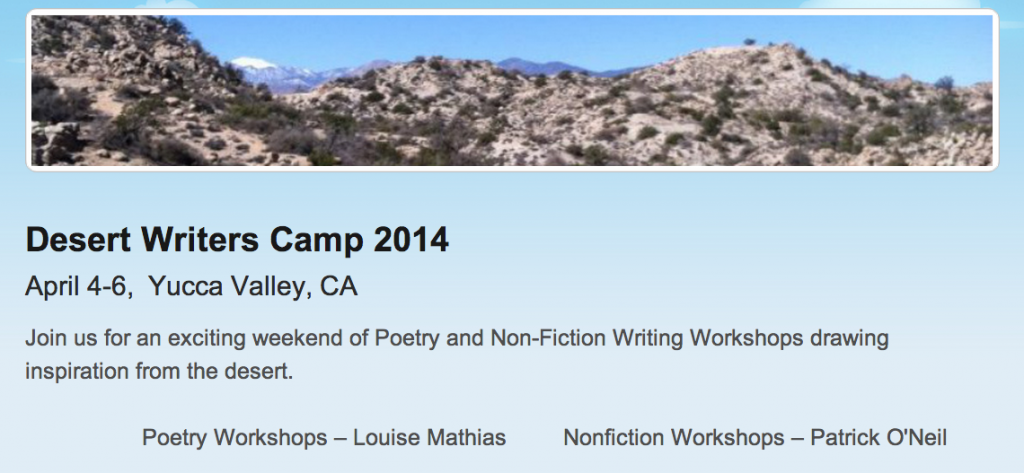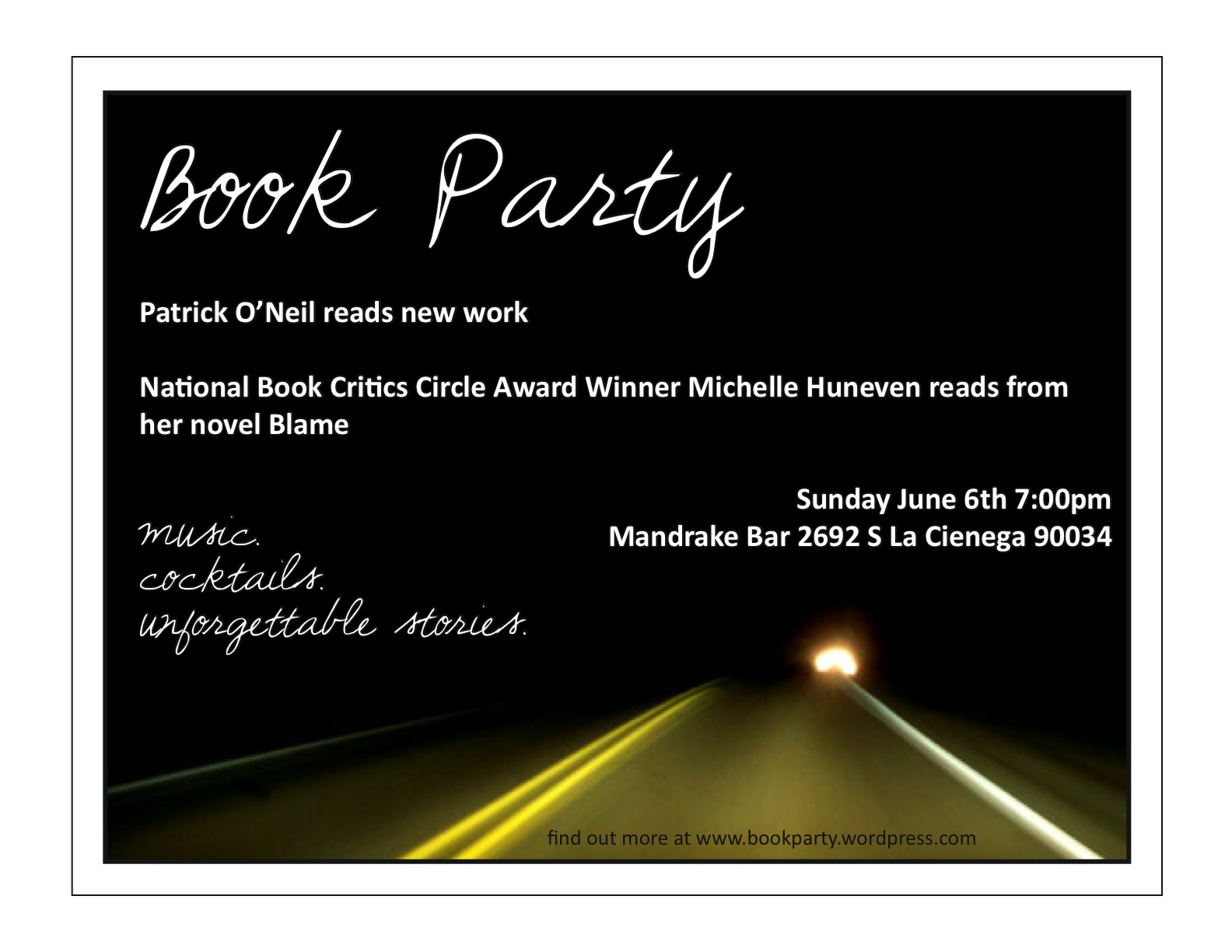 Background Photo: Evan Karp