About
Patrick O'Neil is the author of the memoir: GUN, NEEDLE, SPOON (Dzanc Books, 2015), and another version in France under the title HOLD-UP (13e Note Editions, 2013). His writing has appeared in numerous publications including: Juxtapoz, Salon, The Weeklings, The Fix, After Party Magazine, The Nervous Breakdown, and Razorcake.
Patrick is a contributing editor for Sensitive Skin Magazine, a Pushcart nominee, a two time nominee for Best Of The Net, and a PEN Center USA Professional and former Mentor. Along with Ashley Perez, he is the Coordinator for the Why There Are Words, Los Angeles reading series in DTLA.
Patrick holds an MFA from Antioch University Los Angeles where he is an instructor for the inspiration2publication program. Check Here for the next available course. Patrick also teaches creative writing at various rehabs, correctional facilities, institutions, and workshops.
Patrick was awarded a BFA in Film from the San Francisco Art Institute and has made two documentaries: GIRLS ON GIRLS and THE YAA GIRLZ AND THE DEADLY SPARKS. A new untitled film project, an exposé of online dating, is soon to be in production.
His former band: ON-X – a collaboration that produced the CD: IT JUST GETS DARKER… – unraveled in 2008. Another music endeavor is in the works.
Patrick lives in L.A.'s monument to broken dreams, the über hip downtown district, with his wife, Jennifer, and two giant Maine Coons. He is currently working on several new projects: a memoir chronicling his former career as roadie/road manager for several major punk bands during the '80's (Dead Kennedys, Flipper, TSOL, Subhumans), a noir crime novel, a short book about his ongoing encounters with the TSA, a collection of linked essays on sex, and getting his first memoir made into a film.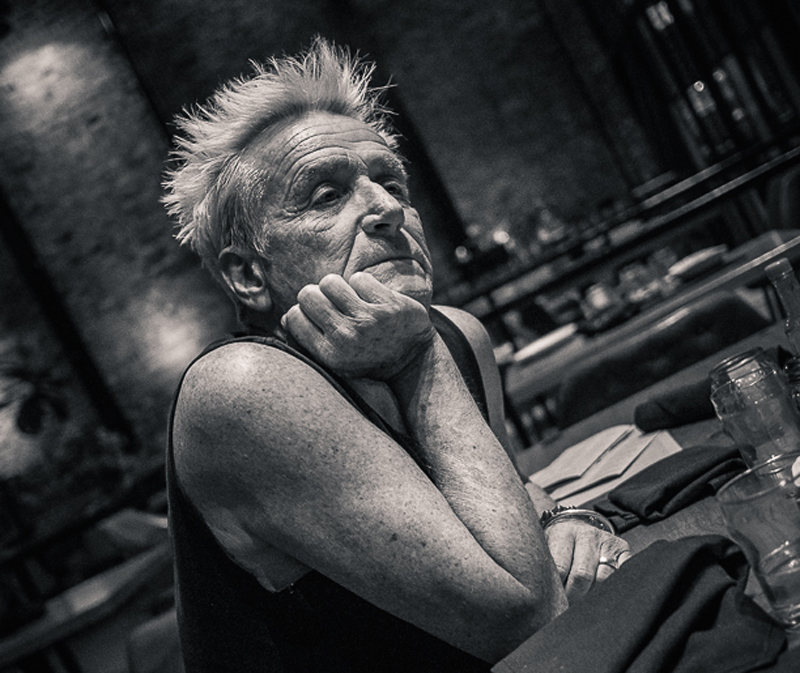 All photographs/videos (unless otherwise noted) © Patrick O'Neil 2012
Author Photos:
(upper & home page) Gloria Villegas
(middle) Jennifer Courtney
(lower) Brian Looby