Readings/Events






UPCOMING READINGS/EVENTS:



March 12 – Library Girl, Rusking Group Theatre, 3000 Airport Ave., Santa Monica, CA, 7pm – more info later.






March 26 – Angeles Flight – Literary West Salon, Clifton's Republic, 648 S Broadway, Los Angeles, CA: with Lilliam Rivera & Siel Ju – I'll be reading as a featured reader with; Tod Goldberg, CLS Ferguson, Chris Daley, and Stephanie Zhong – 4-6pm.



June 11 – Roar Shack Reading Series, 826LA Echo Park, 1714 W Sunset Blvd, Los Angeles, CA; 4-5:30pm.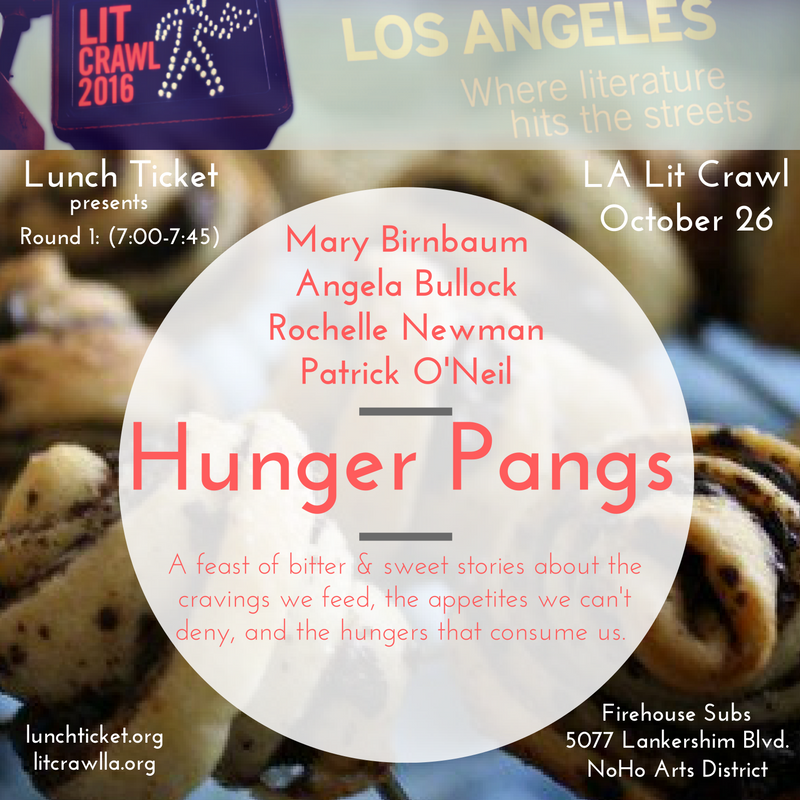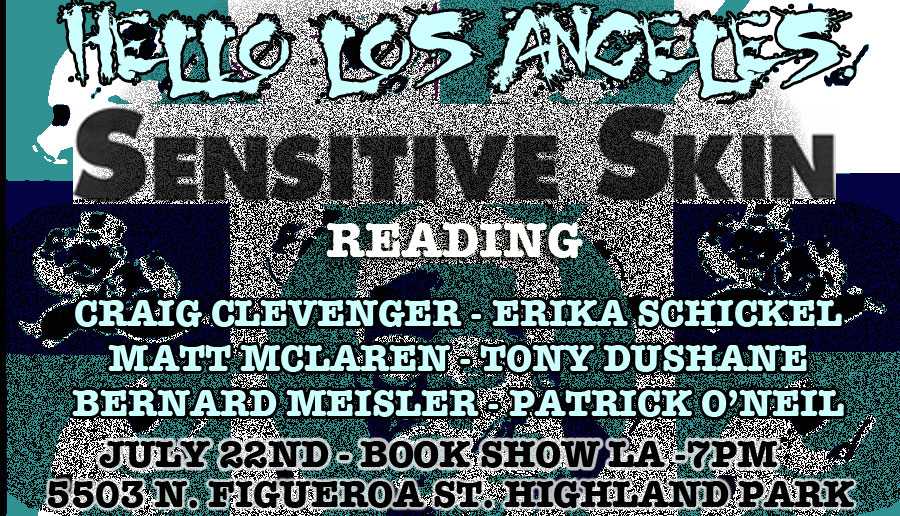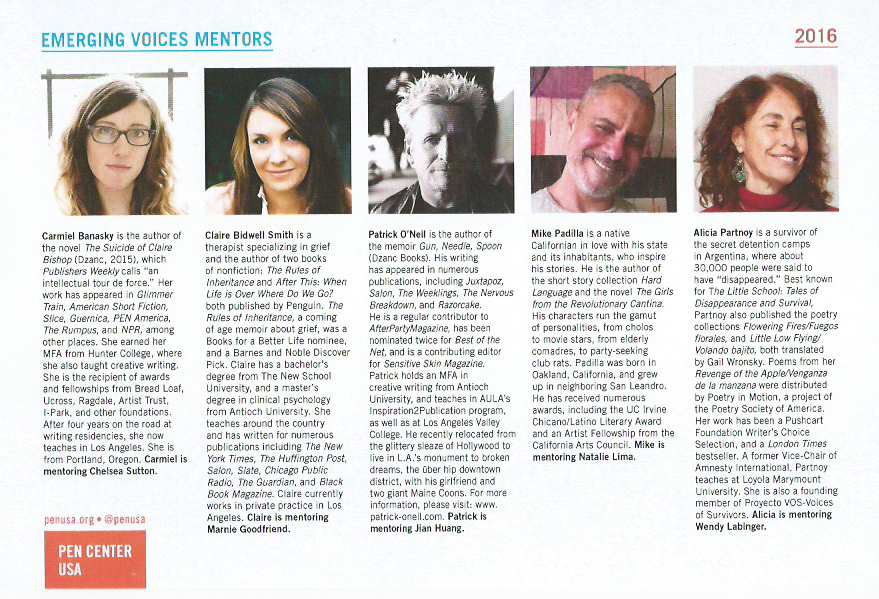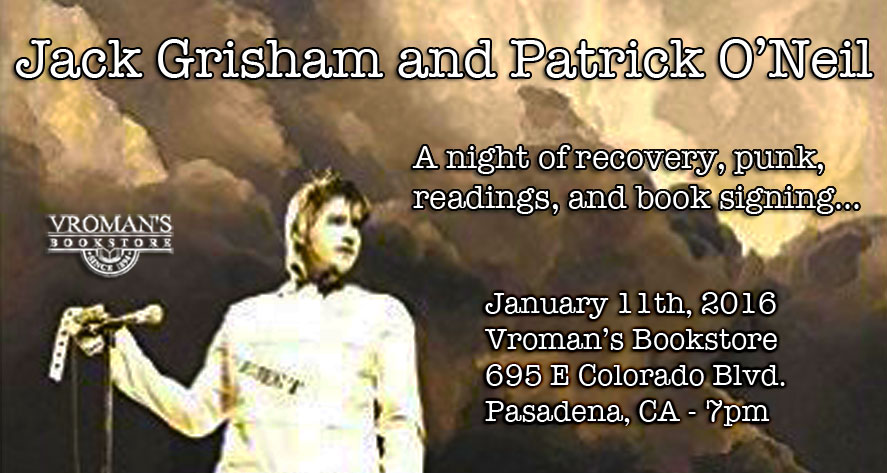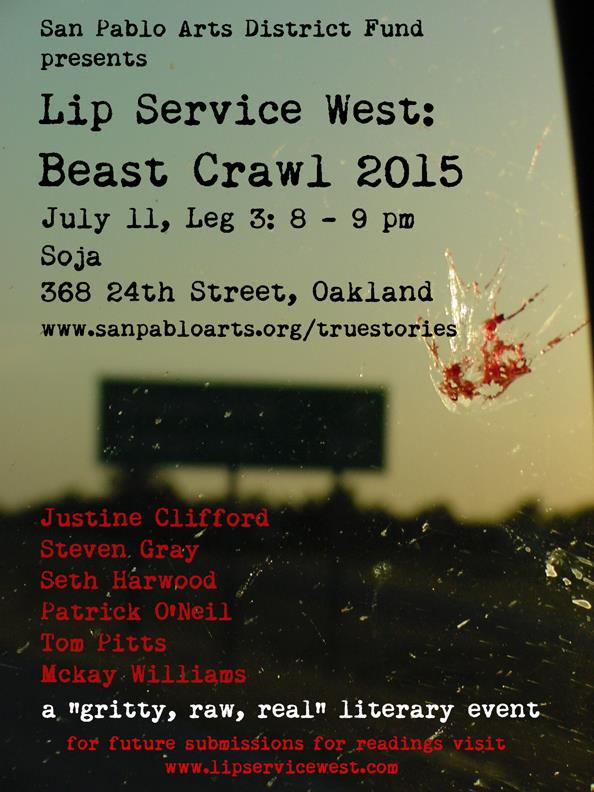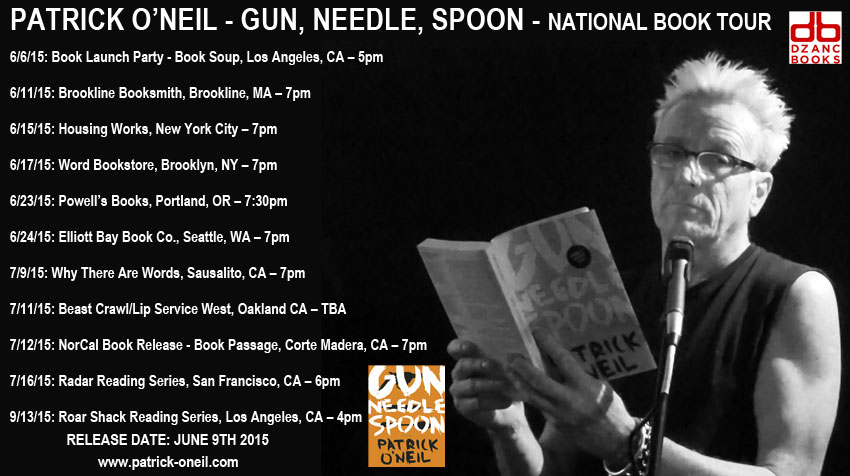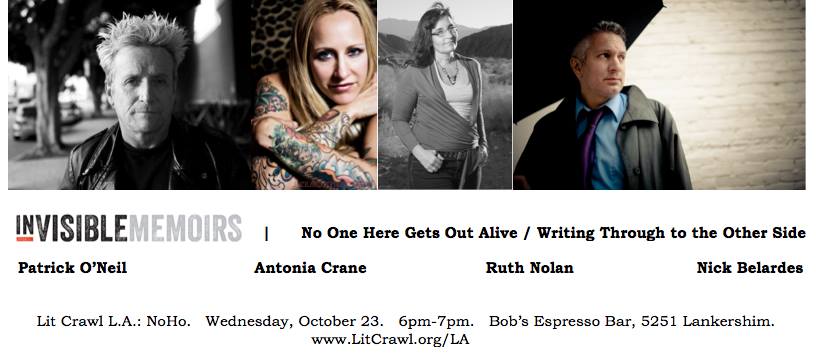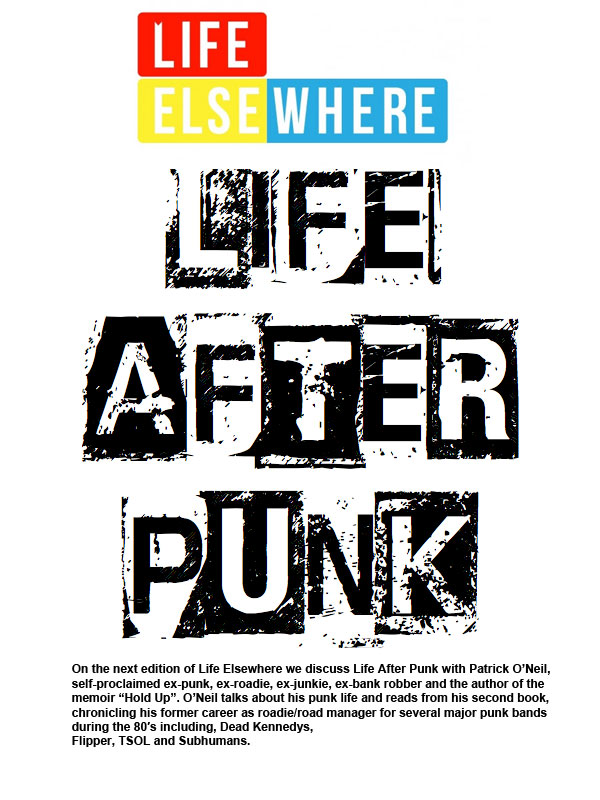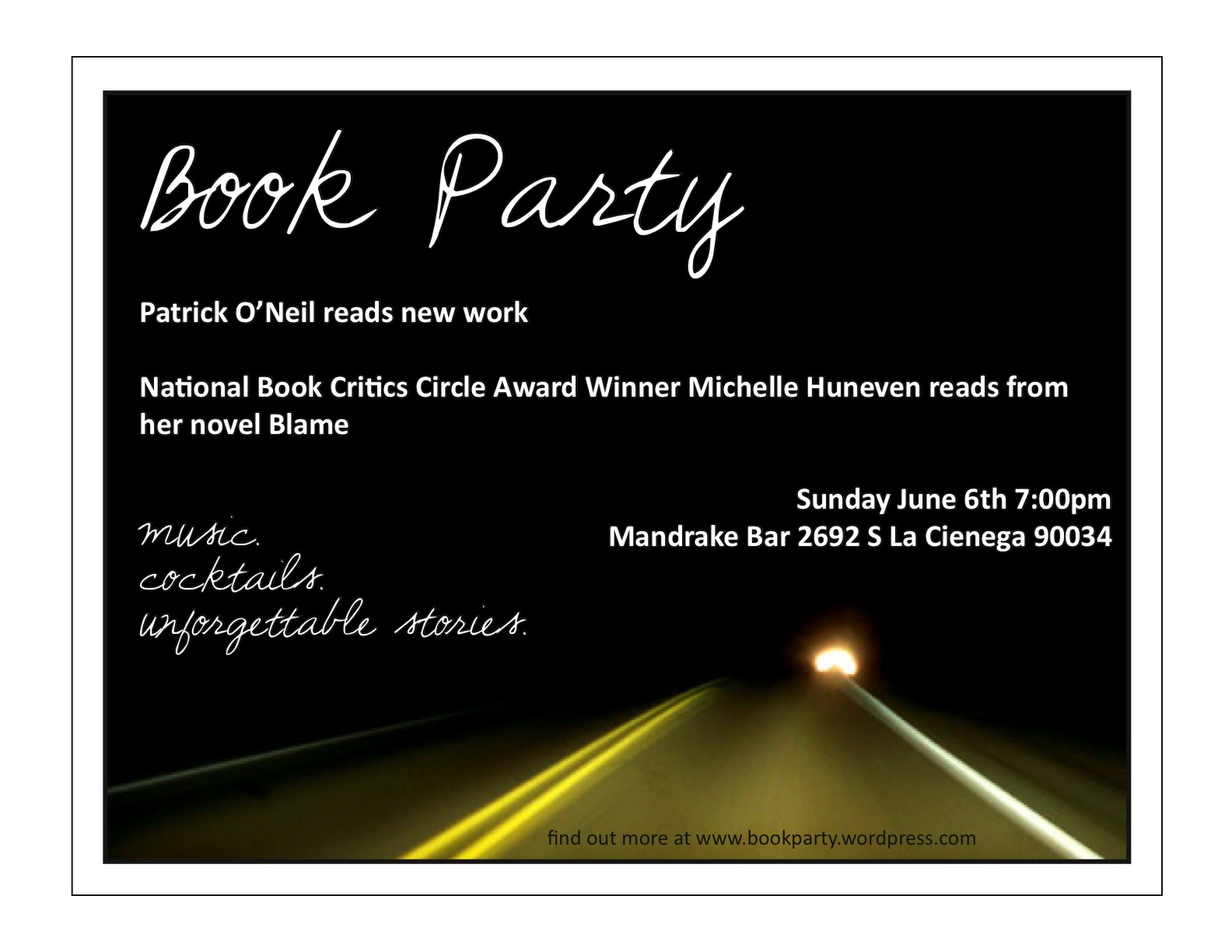 Background Photo: Evan Karp